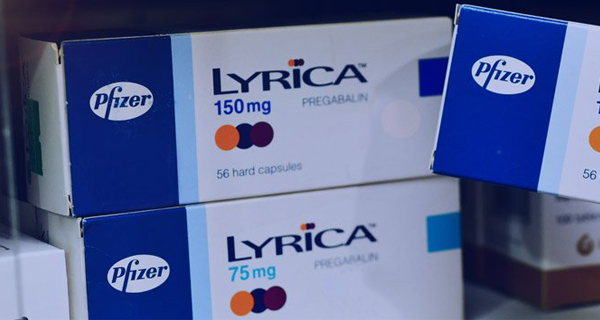 Kuwait City: Three people suspected of stealing a large quantity of drugs used for treating nerve pain have been arrested, according to Al Qabas.
The suspects are accused of involvement in the theft of 250 Lyrica pills from the warehouse of a pharmaceutical company in Salibiya district.
An anti-narcotic and liquor squad arrested the trio – two Kuwaiti nationals and an Egyptian.
The main suspect, an Indian national, has already left Kuwait after getting his share of the "dividends".
A police inquiry revealed that the Indian fugitive, who was in charge of the company's medical warehouses, agreed with the Egyptian to steal the Lyrica.
They managed afterwards to sell the nerve drugs to two Kuwaitis with criminal records, who are operating in the black market.
Al Qabas reported earlier that around 10,000 packets of Lyrica pills, estimated at KD4 million, had been stolen.