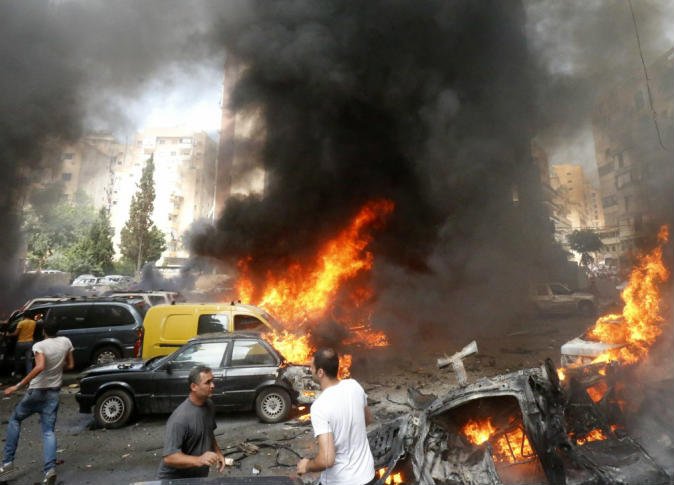 At least two policemen were killed and three wounded today in a suicide car bomb attack on a checkpoint near the northern Iraqi city of Kirkuk, police sources said.
Police said the attack took place in the Abbasi district, about 65 km southwest of Kirkuk.
No one has claimed responsibility for the attack.