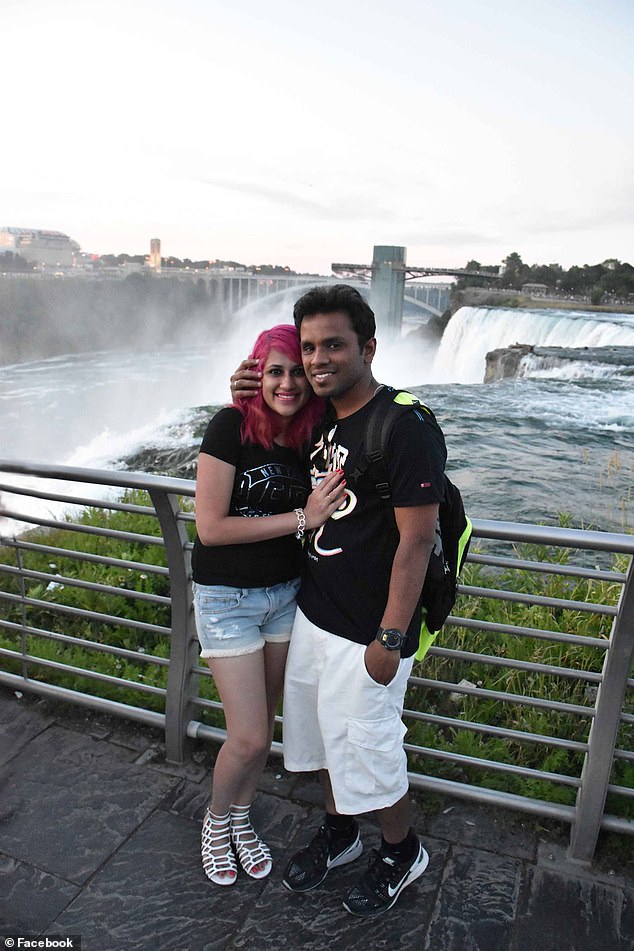 The bodies of two people who fell from a popular overlook at Yosemite National Park and were recovered Friday (October 26) have been identified, Mail Online reported.
A National Park Service spokesperson said the couple were Indian nationals Vishnu Viswanath, 29, and Meenakshi Moorthy, 30. Both were living and working in the US, according to NBC Bay Area.
Viswanath appears to have been a software engineer at Cisco in San Jose, according to a LinkedIn bio.
Viswanath and Moorthy appear to have shared the travel blog, Holidays and Happily Ever Afters, in which the married couple posted their musings about their world travels.
Their bodies were first spotted and reported by a tourist on October 24. Rangers then worked to recover their bodies the next day.
Officials are still investigating when the couple fell and from which spot at the overlook 3,000 feet (900 metres) above the famed Yosemite Valley floor.
Railings only exist at a small portion of Taft Point, which offers breathtaking views of the valley, Yosemite Falls and towering granite formation El Capitan.
Visitors can walk to the edge of a vertigo-inducing granite ledge that does not have a railing and has become a popular spot for dramatic engagement and wedding photos.