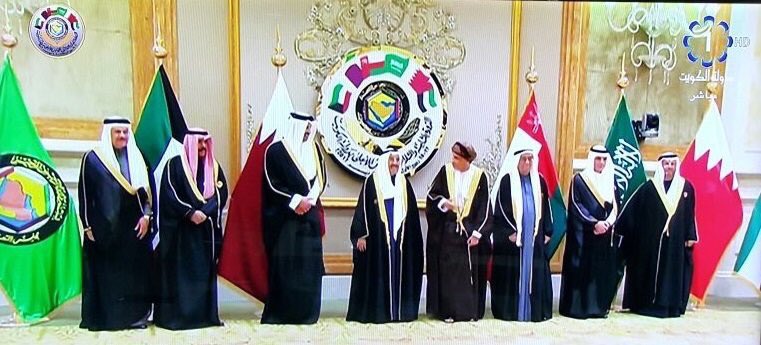 The 38th Gulf Cooperation Council Summit, hosted by Kuwait on Tuesday, urged commitment of the six-nation bloc's system and for the region's media to "bear their responsibility" in encouraging unity.
Reading out the 'Kuwait Declaration' at the session's conclusion, GCC chief Abdullatif Al-Zayani said it was imperative that Gulf states unite in their efforts to face challenges and threats to their security and stability.Al-Zayani said Gulf leaders see eye-to-eye on achieving "unity and coordination" and strengthening their ties on the economic, security and military domains, particularly regarding the fight against terrorism.
Gulf states are also keen to continue working on several joint projects, including the GCC Joint Market and their Customs Union.In conclusion, the declaration also warned that media representatives and intelectuals throughout the region should "bear their responsibility" in supporting efforts aimed at cooperation amongst the bloc's member states.