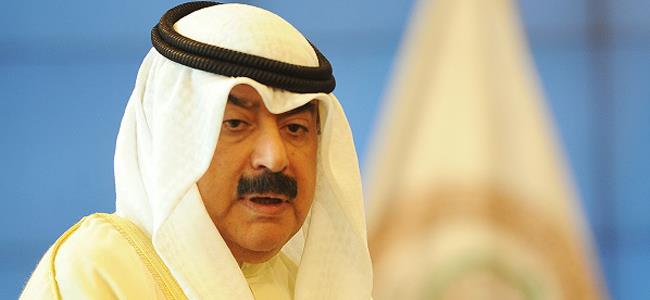 Kuwait's Deputy Foreign Minister Khaled Al-Jarallah said Monday that an agreement has been made with Filipino authorities in a bid to regulate workforce in the country.
Authorities in Manila made the request for the preliminary deal, Al-Jarallah told the press after a meeting of a parliamentary committee dealing with foreign affairs.
He revealed that His Highness the Amir Sheikh Sabah Al-Ahmad Al-Jaber Al-Sabah has invited Filipino President Rodrigo Duterte to visit Kuwait next month, pointing out that, "calm has by and large been restored after the uproar created by Duterte's recent remarks." "We made clear to the authorities in the Philippines that this issue needs to be rectified," Al-Jarallah said, citing "positive feedback" from Filipino officials.
Meanwhile, Al-Jarallah went on to say that the parliamentary committee has been assigned to investigate the Filipino President's comments, pending a report to be referred to parliament, On the meeting, the Kuwaiti deputy foreign minister noted that prices of domestic service, which have gone through the roof as of late, was among topics discussed."We are working closely with our embassies abroad to address this issue," he added.