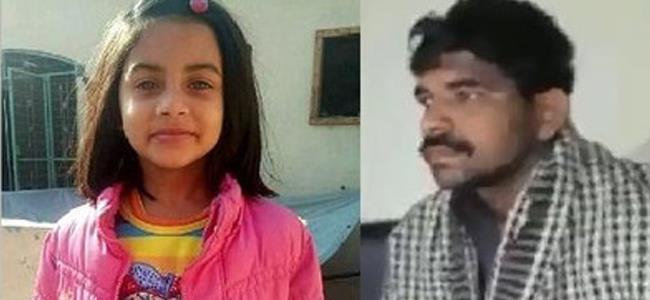 The trial of Imran began on the main suspect in the case of the girl Zainab Ansari in a prison in the city of Lahore, the capital of the Punjab province. Imran Ali, on Friday, before a court on terrorism issues to consider the case of the girl Zainab after the deadline for his arrest by police in the investigation, The decision to hold the trial inside the prison at the request of the Office of the Attorney General for reasons described as security.
During the hearing, the deputy prosecutor confirmed that the main suspect had confessed to his involvement in the rape and murder of the girl Zainab and seven other minor girls and asked the court to refer the suspect to judicial custody after the police had completed his investigation, as ordered by the court judge.
The trial is scheduled to start on Saturday and will be completed within a week. The indictment will be officially charged against Imran Ali in preparation for the start of the trial on a daily basis in accordance with the court's decision. The trial is scheduled to take place in a prison facility, And Imran Ali was placed in a special prison cell in view of his own security situation as a key suspect in the case.