MANILA - (2nd UPDATE) Cebu Pacific on Saturday said it would send one of its planes to Kuwait to fly overseas Filipino workers (OFWs) there who want to return to the Philippines.
The airline said it is already coordinating with the Department of Foreign Affairs and the Philippine Embassy in Kuwait on travel arrangements for OFWs who wish to be repatriated.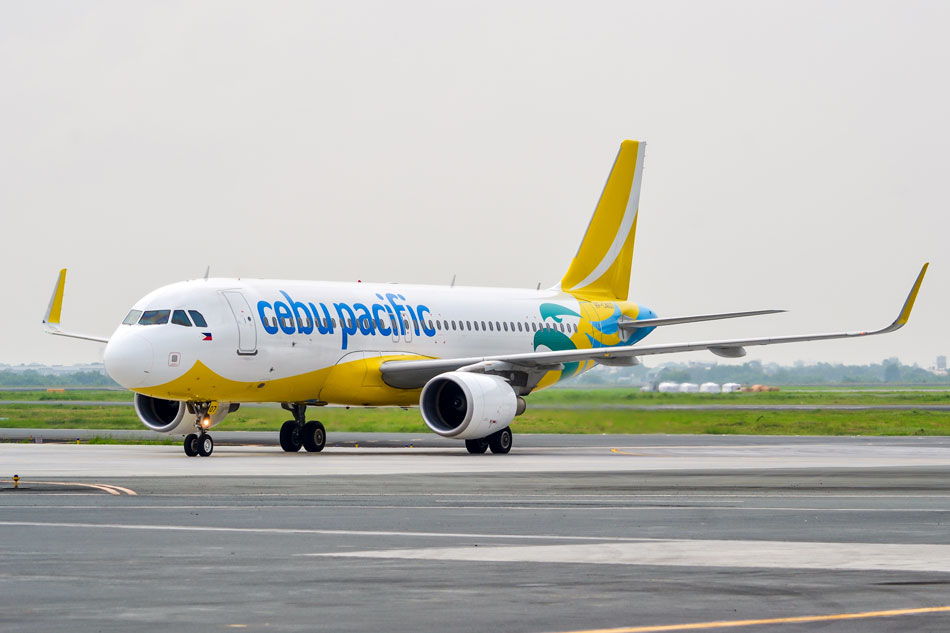 "Cebu Pacific is mounting a special charter flight from Kuwait to Manila for free. This is in response to the call for assistance by the government to repatriate Filipino workers in Kuwait," the airline said in a statement.
"Special arrangements are being made since Cebu Pacific no longer has regular commercial air service between Manila and Kuwait."
Cebu Pacific said it will be deploying a 436-seater plane and will provide food and refreshment, and baggage allowance for all passengers.
This comes after President Rodrigo Duterte on Friday said he would ask local airlines to help in repatriation efforts in the wake of recent deaths of Filipinos in Kuwait.
On the same day, Duterte ordered Labor Secretary Silvestre Bello III to facilitate the repatriation within 72 hours.
More than 800 undocumented OFWs in Kuwait are scheduled to go home, the DFA said. They will be repatriated in batches from Sunday to Tuesday.
Last year, 103 OFW deaths were recorded in Kuwait, up from 2016 figures at 82.